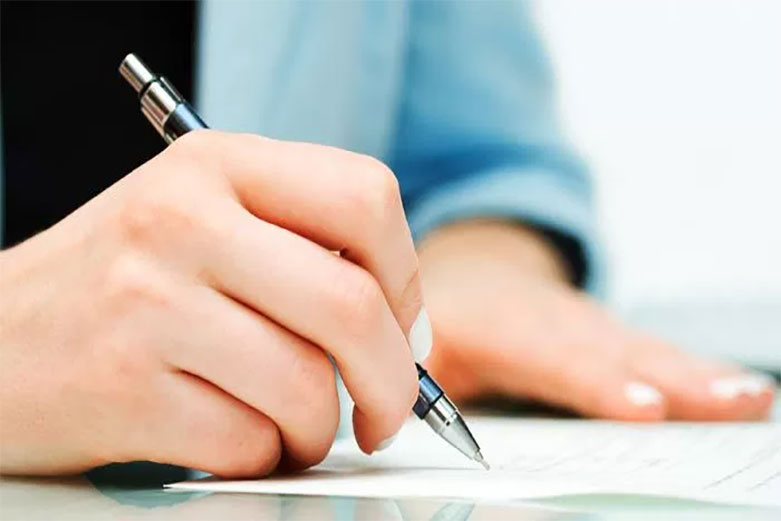 REGISTRATION OF MEDICINES AND MEDICAL DEVICES
When you decide to sell your healthcare products to Serbian market, one of essential steps is Registration of drugs and medical devices at Medicines and Medical Devices Agency of Serbia. We can help you do this efficiently and build a foundation for further business development and enabling smooth further activities. Our regulatory affairs department is responsible for both obtaining and maintaining marketing authorisations. We are striving to provide high quality services, to meet requirements of both our partners and relevant local legislation.
Activities we perform in this field are:
Communication with producer to prepare registration package alligned with Law on Medicines and Medical Devices of Serbia and applicable rulebooks
submitting documentation for registration (CTD or other registration file format) to the Medicines and Medical Devices Agency Serbia and follow-up until obtaining Marketing Authorisation
labelling adjustments and implementation after completing registration (Summary of Product Characteristics, Patient Information Leaflet, Instructions For Use, Primary and Secondary package text)
maintatining valid marketing authorisations through submitting variations and renewal requests
obtaining expert's opinions
pharmacovigilance
vigilance of medical devices
obtaining insurance policies for registered medical devices
preparation of files and application submission for obtaining Maximized prices at Ministry of Health and Ministry of Trade
preparation of files and application submission for obtaining Reimbursement prices at National Health Insurance Fund (Reimbursement list)
If you need any of services from above and demand high quality while having cost control, limited number of employees or other priorities to focus on, you can outsource them from us. We offer 1st class services, you get covered by professionals!
Products we registered can be found at the web presentation of Medicines and Medicinal Devices Agency of Serbia:
Rulebook based on current Law on Medicines and Medical Devices can be found at web presentation of ALIMS.